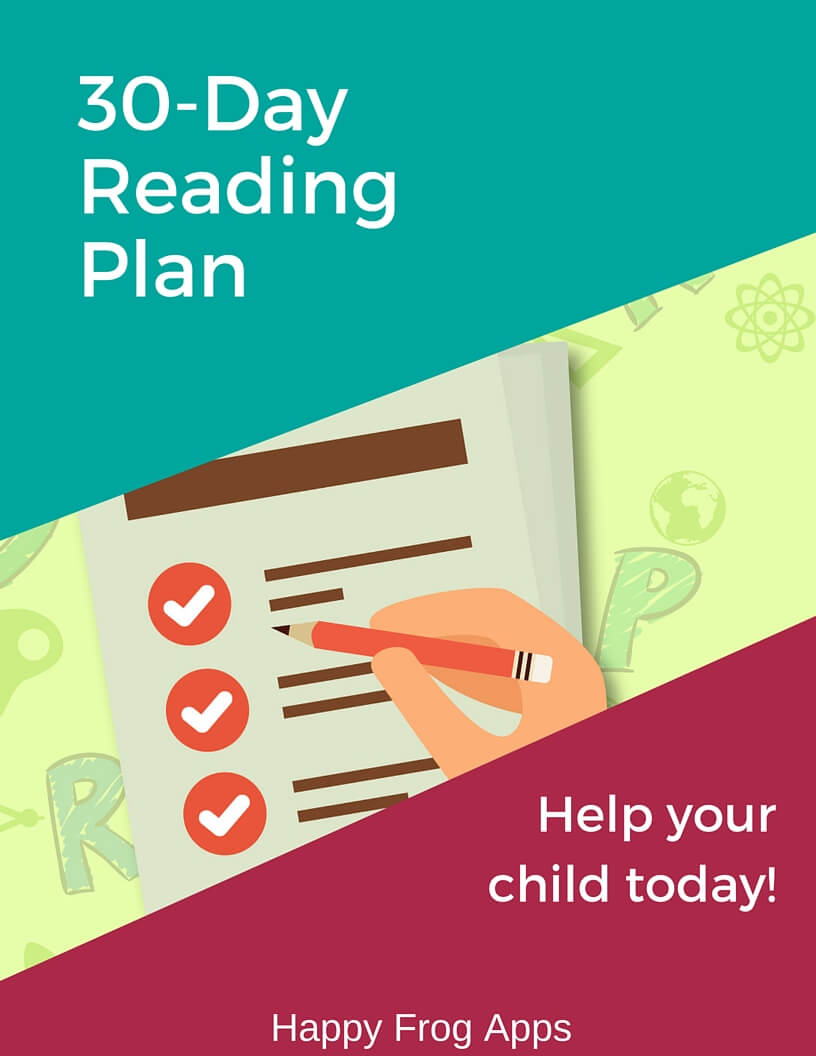 Our FREE 30-Day Reading Plan Gets Your Learner on the Road to Reading Success
Sign up now… Or read further to learn more…
The Problem
Your child can decode (read) the text, but doesn't understand what he or she has read.
You know reading is important and you want to help, but you don't know how.
You need a plan.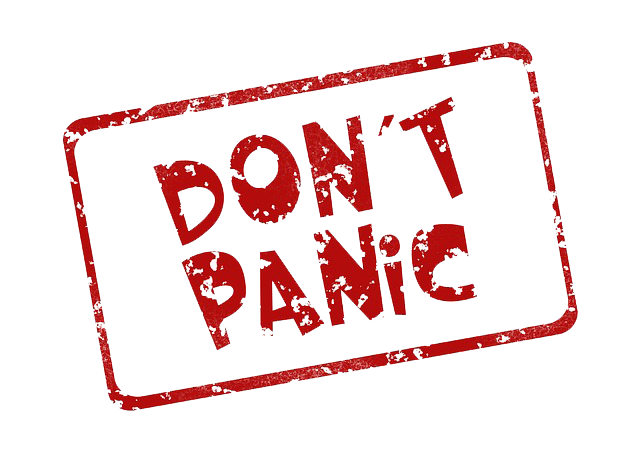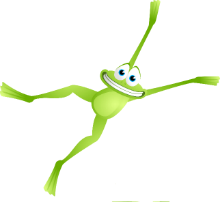 The Solution
The 30 Day Reading Plan is a 4-week schedule of easy-to-implement activities to get you started in helping your struggling reader.
We can help. We create apps to help struggling readers, and we've put together a FREE Plan to get you started.
Join us and every week, we'll send you a 5-day schedule of fun reading activities that will build your child's comprehension skills incrementally.
Each activity takes 15-20 minutes to complete.
Activities vary from day to day and target key comprehension skills such as inference, main idea, reading fluency, etc. We use apps as well as 'real world' activities.
We provide links for all the resources you need, so you can spend your time helping your child.​
If you still need to know more, keep reading below!
What the 30-Day Reading Plan Covers
You'll get a weekly email, giving you instructions to 5 fun activities targeting the specific skill of the week. We provide links to all the resources you need.
At the end of the week, we'll check in with suggestions for how to review your child's progress and what to do if you are concerned.
You can get started today. Our plan is simple and fun. Your child will love it…and so will you!​
Week 1
In the first week, we focus on reading fluency. If your child still struggles with reading a text aloud, then all your child's mental effort is on reading the words. There is no cognitive space left over for comprehension.
Our first week starts the process of building the fluency skills required for good comprehension.
Week 2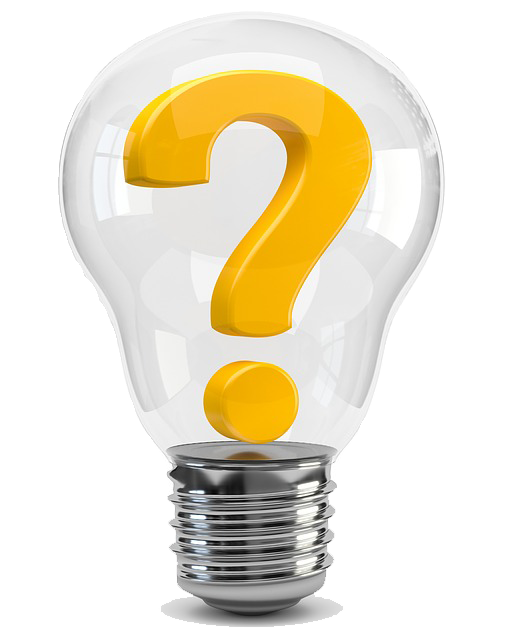 In this second week, we will practice developing inference skills. Best of all, your child will learn to develop multiple inferences per sentence — just like they need to do when reading.
Understanding a text requires more than just understanding the words. Good readers use inferencing skills as they read in order to visualize the world that the author is describing.
Week 3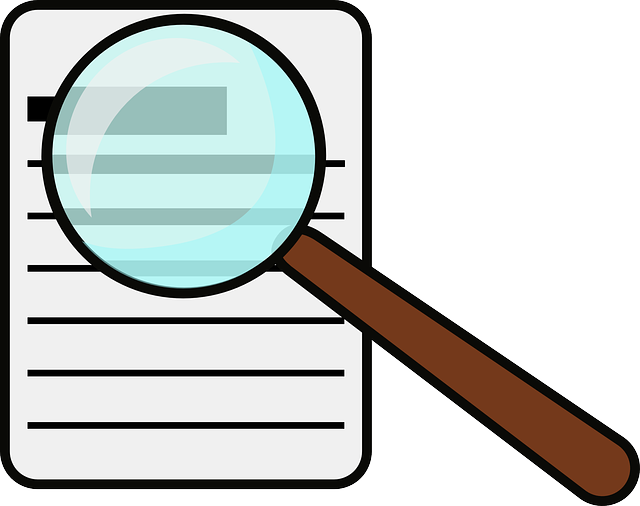 Many children struggle with determining the main idea of a text, yet this is a key skill from early elementary onwards.
In this week, we will begin with the basics of this skill. We start right at the beginning and practice identifying the main idea of a sentence. This precursor skill make the next step – identifying the main idea of a paragraph — much easier.
Week 4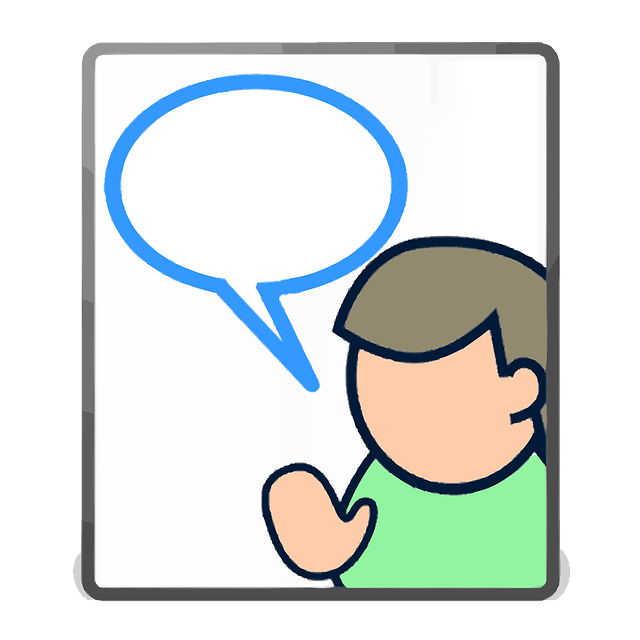 In the last week of our 30 Day Reading Plan, we focus on identifying a plan for how to work with your child once the 30 days are done.
No more wondering how to help your child. We've done the hard work and put together an effective plan so you can get started today.
Sign up now and get started today. It's free.