​Kids who struggle with reading aren't usually the best at getting their homework done effectively and efficiently.
And that can lead to the dreaded 'homework battles.'
As parents, we want the time we spend with our kids to be fun and meaningful, not filled with arguments and tears.
In this post, we look to 3 experts who have some great suggestions on how to minimize or get rid of homework trauma.
​
1. Free webinar: Strategies for Students with ADHD
In this free webinar, Ann Dolin, M.Ed., discusses:
Tips for creating a stress-free homework environment​
How to help ADHD students stop rushing and making careless mistakes
Strategies for dealing with procrastinators and perfectionists.
All parents can benefit from watching this, not just ADHD parents. Signup is needed, but it's a great webinar!
​
3. A Quick Read… 
Don't have time for a webinar… or need a solution RIGHT NOW? Kate Fermia's article is to-the-point and has great ideas.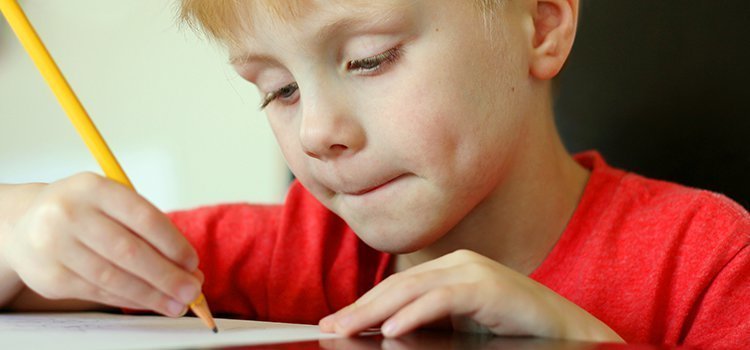 ​
3. Another free webinar!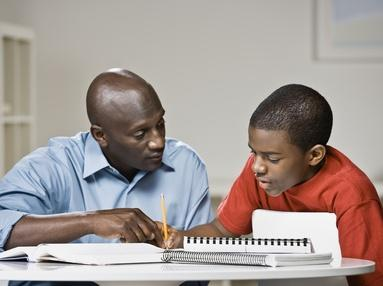 ADHD kids typically struggle with homework. That's why resources for ADHD can be awesome for ANY family with the homework struggles.
Dr Joshua Langberg has developed a system for parents and educators to help children with the skills needed to organize and plan homework. Excellent viewing at any time of year. Again, signup is needed.
And our advice is… take any opportunity you can to congratulate your child on success, whether it be homework-related or not.  Struggling kids need a champion in their corner!!!
Homework… and life… don't have to be a battle.  Find tools and strategies to help.​