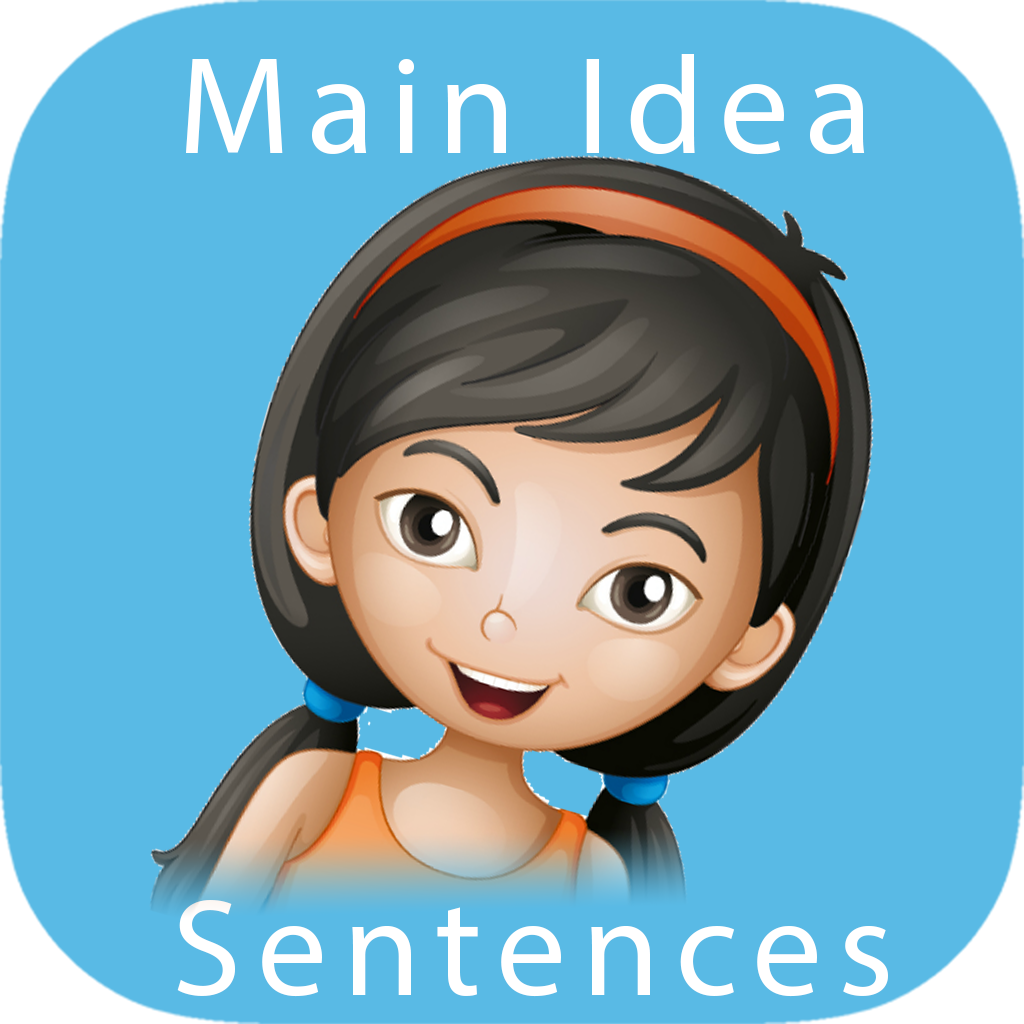 We're excited about the launch of Main Idea 1 on Tuesday!
We'll have free promo codes available, so make sure you are on our mailing list to hear about it first!
As I mentioned in a recent blog post, Main Idea 1 is the first in our Main Idea series and builds proficiency in understanding what a sentence is about and the main idea it is conveying.  Once a child firmly establishes this skill, they are well prepared for understanding the main ideas of a page or paragraph.
This is a really important skill and one that many kids with a comprehension-deficit find extremely difficult!  I'm really happy to make this app available…especially as it is the only app in the app store that works on this skill!
We'd love to see you on Facebook on Tuesday, so come and join the promo code party!