7 Tips for Choosing Learning Apps for Struggling Learners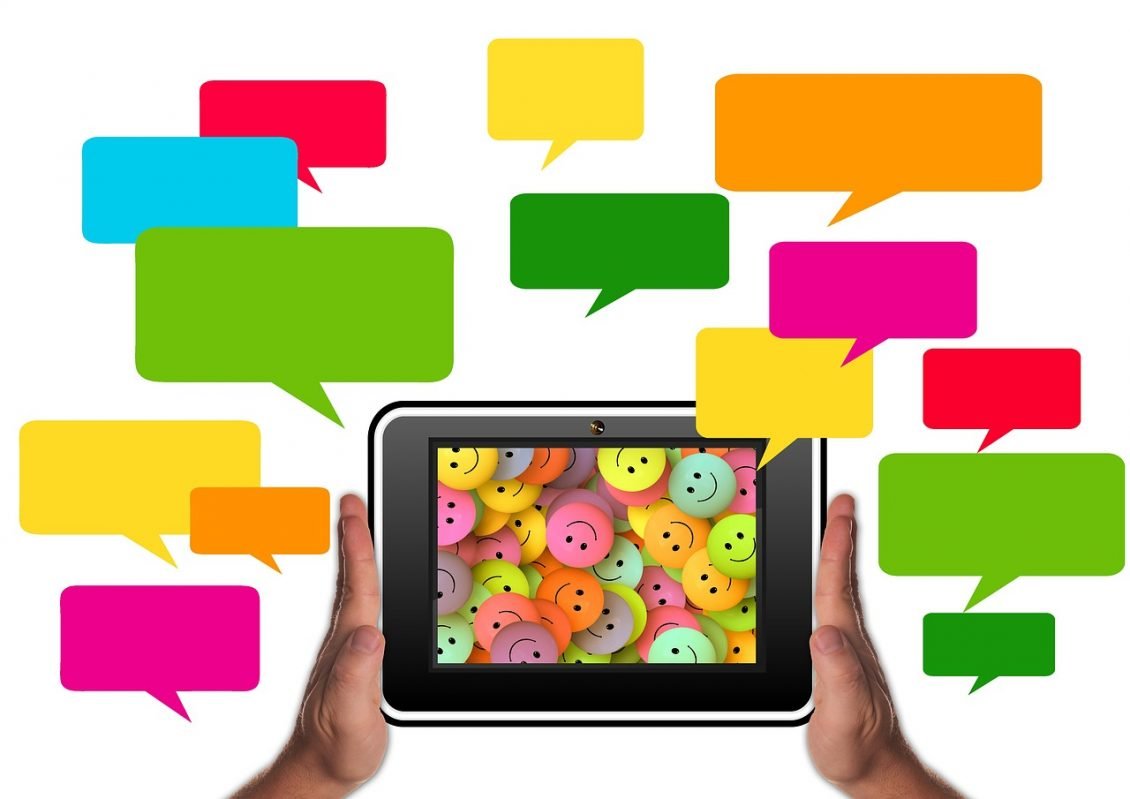 Every parent wants the best for their child.  And so we often seek out fun, educational apps to help our children with the challenges of school and life.  There are many great apps available, but when you have a child with autism, there are some additional features you need to look for when choosing an app.
Here are 7 important criteria to use when selecting a learning app for your child.
[photo align='right' height='240′ width='320′]http://happyfroglearning.com/wp-content/uploads/2015/03/level1.png[/photo]
1. Look for a non-distracting background
Many children with autism cannot differentiate important from unimportant visual information.  So if an app has a busy background or crowded screen, your child may not know where to put their attention. Simplify their task by choosing an app that has a simple, uncluttered interface.
This might seem like a no-brainer, but when you start looking, you'll be amazed at how many apps have REALLY interesting backgrounds!  Lovely to look at…but not great for learning for ASD kids.
2. Make sure getting the correct answer is most rewarding
With many ASD kids, you can't rely on an inherent motivation to 'get things right'.  They simply aren't motivated by the same things as typical kids.
When considering learning apps, you need to make sure that choosing the correct answer is more fun than choosing the incorrect answer. Amazingly, many apps get this wrong.  They'll have crazy, fun sounds for every wrong answer.  Guess what, for many ASD kids, they will now spend all their time choosing the wrong answer.  That's not great for learning.
3. Choose apps that target a specific skill
Many special needs kids have a patchwork of strengths and weaknesses.  You can make the most of their learning time by choosing apps that focus on a specific weakness.  Instead of choosing a reading app, choose one that focuses on inference, then one that focuses on 'main idea'.  Target specific skills and work on them until they are strong.
Don't spend too much time on general apps.  Time spent on a skill that is already strong could instead be spent working on a weaker skill.
[photo align='right' height='240′ width='320′]http://happyfroglearning.com/wp-content/uploads/2012/03/users_b.png[/photo]
4. Look for good reporting
Good reporting tells you many things.  It will show you your child's successes so that you can celebrate milestones with your child.  Good reporting can also show you if an app has become too easy or too difficult for your child.
Look for an app that can tell you:
What your child is doing best at
What your child is struggling with
What milestones your child has recently reached
How fast or slow your child is progressing.
Since learning time is precious for a special needs child, this information will allow you to be confident that your child is progressing appropriately and that learning time is not being wasted.
5. Look for information presented in a variety of ways: visual, audio, text.
Different children learn in different ways. Make sure learning apps include visual, audio and text so your child can access the information regardless of their specific learning style.
6. Look for appropriate incremental difficulty
Apps should start easy and get harder. Seems simple, but again many apps drop the ball on this.  They either start too easy, make huge leaps, or target so wide an age range that only a few levels are possible for your child — and that's no fun. Give your child the satisfaction of completing all the levels of an app!
Choose an app that is easy enough for your child to start and has reasonable goals for him or her to reach.
7.   Make sure there is play time
Learning new skills is hard, no matter how you dress it up. Make sure the apps you choose have built in rewards for hard work.  This may be a fun game to play, or a shop where earned coins can be spent.
Another handy feature to look for is a reward system that only unlocks after a specific amount of learning work.  This means your child can work independently — kids love this — but you can be confident that they are not spending all their time playing in the shop.
If you use these criteria to choose an app for your ASD child, you can be confident that you are giving them the best opportunity to learn new skills –  and they'll have some fun, too.
Here at Happy Frog Apps, we use these criteria when designing all our reading and math comprehension apps.  Our testers include kids with Autism, so we know our apps work for these wonderful minds.
Got some more ideas?  Let us know!